The Insect Collections Managers Group [ICMG]
The ICMG consists of exactly that, the specialist collections managers of the major insect collections in Britain and Ireland. All insect collection-holding institutions in Britain and Ireland with a dedicated entomology post, should be represented on ICMG. Any active museum staff who are responsible for significant insect collections among a wider range of curatorial duties would be considered eligible to join the group.
The curator of the British Entomological & Natural History Society is a member, providing a link to the amateur entomological community, and NatSCA and the ECN are often represented by committee members at ICMG meetings, providing a conduit to the wider sector.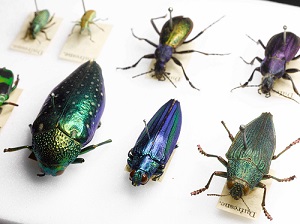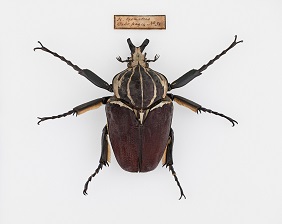 Our ICMG currently includes representatives from
BENHS http://www.benhs.org.uk/
Bolton Museums http://www.boltonlams.co.uk/museum
Bristol Museum and Art Gallery https://www.bristolmuseums.org.uk/bristol-museum-and-art-gallery/
Colchester and Ipswich Museums https://cimuseums.org.uk/
FBA https://www.fba.org.uk/
FERA https://www.fera.co.uk/
Hunterian Museum, University of Glasgow https://www.gla.ac.uk/hunterian/
Leeds Museums and Galleries https://museumsandgalleries.leeds.gov.uk/
Manchester Museum https://www.museum.manchester.ac.uk/
National Museum of Ireland https://www.museum.ie/Home
National Museum of Scotland https://www.nms.ac.uk/national-museum-of-scotland/
National Museum of Wales https://museum.wales/
Natural History Museum, London https://www.nhm.ac.uk/
Oxford University Museum of Natural History https://www.oumnh.ox.ac.uk/
University Museum of Zoology, Cambridge https://www.museum.zoo.cam.ac.uk/
World Museum – Liverpool http://www.liverpoolmuseums.org.uk/wml/
ICMG AIMS
• To enable the managers of the largest insect collections in Britain and Ireland to meet each other, discuss common problems, potential ways to resolve these and identify areas which might benefit from standardisation
• To set and promulgate standards of curation and documentation
• To undertake projects in these areas
• To promote cooperation between all holders of insect collections
• To promote and support outreach and training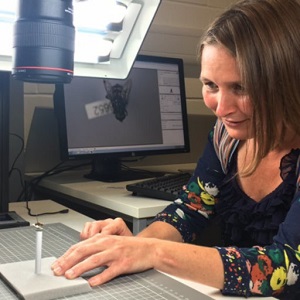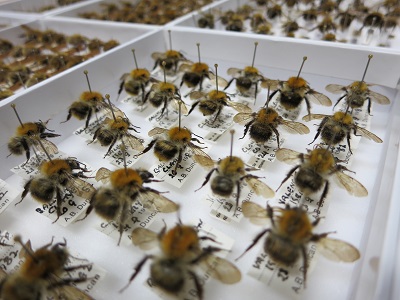 AGM
We have an annual meeting in one our members institutions to progress our aims.
The typical meeting agenda includes
1. Reports from members
2. Reports of other relevant organisations: NatSCA, SPNHC, Buglife, ECN, NBN
3. National and EU initiatives/funding/grants
4. Environmental monitoring and collection care
5. Suppliers of materials and equipment, update changes and additions, etc
6. Loans, losses and thefts
7. Import licensing, Legislation, Permits
8. Surveys/audits of British insect collections/Types
9. Keys and checklists
10. Training
ENTOMOLOGICAL SUPPLIES AND THE SUPPLIERS LIST
The Group discusses and identifies useful suppliers for the care, use and development of entomological collections including cabinets, drawers, unit trays, plastazote, collecting equipment, chemicals, pins, papers, ink, glues, environmental monitoring equipment etc. A list of suppliers can be obtained from Jeanne Robinson (details below)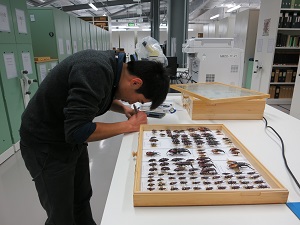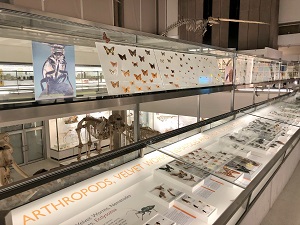 KNOWLEDGE SHARING
We arrange training days in insect collection management for non-specialists.
We produce joint publications to promote work on insect collections https://www.natsca.org/sites/default/files/publications/NatSCA%20News%20...
Anyone interested in joining or wishing to contact the group should contact Zoë Simmons (Chair) zoe.simmons@oum.ox.ac.uk or Jeanne Robinson (Secretary) jeanne.robinson@glasgow.ac.uk